Couple counselling / Marriage counselling
All relationships have their ups and downs. When couples fight, they press on each others' hot buttons on purpose or by accident. If you notice, couples often fight in the same pattern, with similar issues popping up all the time. It is just like when couples dance together, and the husband accidentally steps on the wife's toes at the same turn, or the wife accidentally kicks the husband at the same point of the routine.
Couples counselling provides couples with the skill to help them identify those patterns and equip them with skills to overcome adversity. And they would be able to enjoy a beautiful dance together again. Schedule a call with me now to kick start your journey to find your calm again.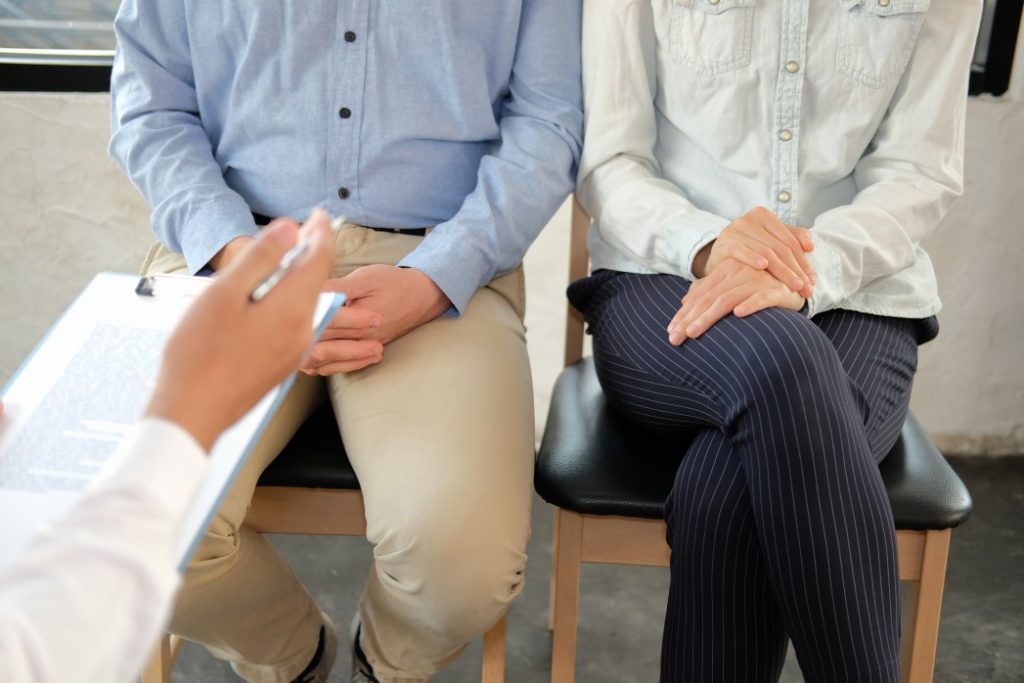 This is a free 15-minute initial phone consultation with me, where you can ask me questions you have in mind about counselling. Then, you can determine if we are a good fit before we proceed with the counselling process. Schedule a call with me now to regain your calm.
Schedule a Counselling Session With Me
This is a 50 to 55 minute-session where the counselor and you form a professional relationship, and discuss the matter that is troubling you, matters range from work stress to relationship related matters. It is a confidential, collaborative, goal-based process.
The number of sessions require to achieve your goal varies from one individual to another, this will be discussed in the session.

Get in touch with me now to regain your calm.